How to recover files from a memory card with Recovery Explorer
Flash cards that are widely used in such devices as cameras, tablets and smartphones seem to be quite reliable. However, there is nothing eternal in our world and flash memory cards are not an exception. If you are reading this, most likely you've lost some files from a memory card and wonder if they can be restored. We suggest that you try recovering them using Recovery Explorer Standard, a data recovery program with a user-friendly interface and an extensive kit of file restoring instruments.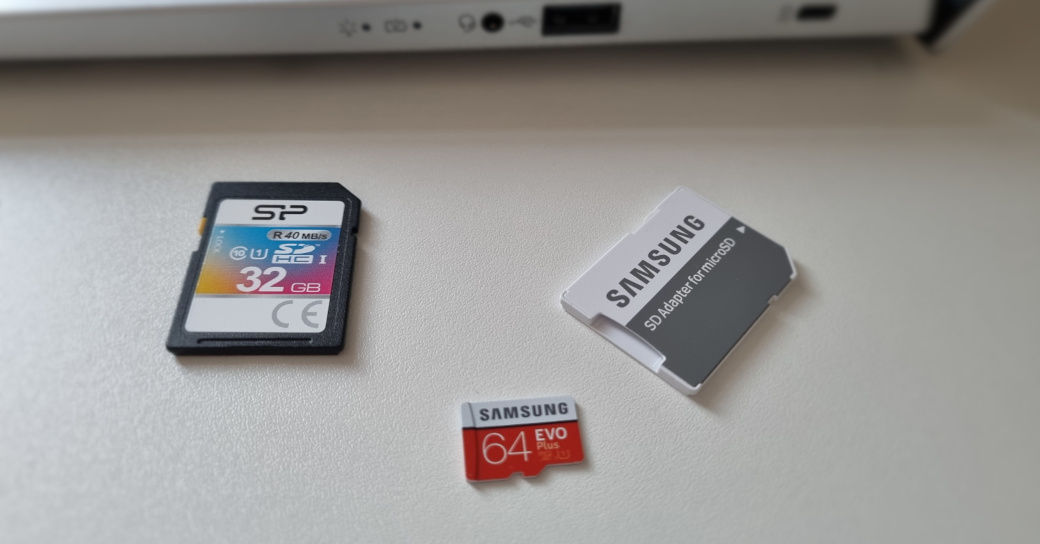 This program can process SDs, microSDs, SDHCs, CFs, MMCs and other types of flash cards. You can use it to restore files deleted by mistake or lost because of an accidental card formatting, virus attack or any other kind of logical failure. Recovery Explorer Standard has two modes to choose from: the Standard (or full-featured) mode and the Wizard (simplified) mode.
The first step you should take is to download and install Recovery Explorer Standard on your computer. Please opt for the version that corresponds to your PC's operating system. There are three of them: for Windows, for Linux and for macOS. As for the installation, the software is installed like any other program, but if you need a detailed guide, please find it here. And please look at a couple of rules to follow when trying to recover files from an external data storage device.
Now prepare your flash card. Pull it out of your camera, tablet, smartphone or other device and insert it in a memory card reader. Please make sure that the card reading device you're going to use is compatible with your flash card and check if it's working and whether a USB cable is firmly attached to the box with a slot. Then plug it into a USB port. Run the software.
How to recover deleted files from a memory card under the Standard mode
At the first step, select your memory card in the list of data storages.

If you can't locate it there, please follow the instructions of this tutorial.

Now start the scanning procedure by pressing the Start scan button at the bottom of the window or by clicking on the magnifying glass icon at the top bar menu.

The software requires that you set the parameters of the scan. Tick off the option you need or just leave the default settings unchanged. Click Next.

Now you should choose a file system or several systems to scan. By default, all the options are checked, but if you don't need any, just uncheck it. Then click Next.

And the last setting: tick off the box next to Yes, I'm interested in result of recovery by known content. Read more about Raw data recovery and its rules here. Press Start scan.

Be patient, the software needs some time to scan your memory card.

When the scanning is finished, the program will suggest saving the scan result database. You can save it to a secure storage or skip this step. Please never save it to the memory card you've just scanned.

Now look through the files detected by Recovery Explorer Standard. Mark all you'd like to save.

Please have a look at a detailed guide on how to preview, find, select and save files in Recovery Explorer.

Then choose a storage to save your data to. Click Select.

With the free trial version of the program you can save small files of up to 256 KB (Recovery Explorer Standard) or 768 KB each (Recovery Explorer RAID or Recovery Explorer Professional). And in order to copy larger ones, please purchase a license.
How to recover deleted pictures from a memory card under the Wizard mode
Activate the Wizard mode. Just click on the corresponding option at the bottom of the screen.

Open the Physical disks tab and find your flash card there. Select it.

Press the Continue button.

Wait till the software scans the memory card.

At the end, you'll find the recovered files under the Deleted files tab.

Now check off the file(s) you need to save.

Hit Recover selected. Select a data storage, press Start recovery and wait till the software saves all your files to a new place.

Now, when you've recovered all the necessary data, eject your card reader. Please, do it safely.